Case Closed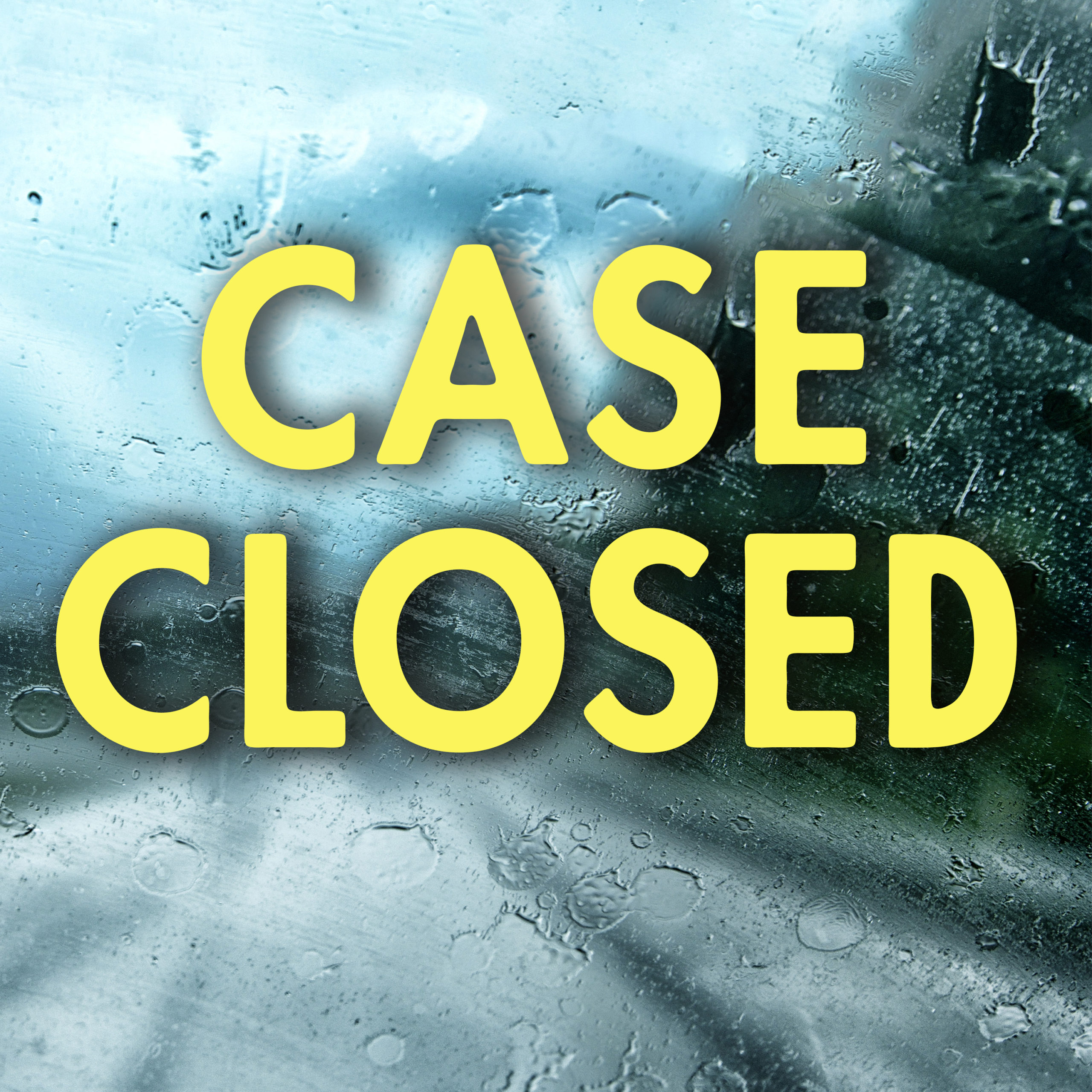 A podcast for true crime fans, featuring more than just true crime stories. Whether it's a thriller, a mystery, or a crime—either true or imagined—Case Closed shares stories full of vibrant characters, engrossing details, daring twists, and sweeping suspense.
rss
The current season, season 4, is an exciting anthology series featuring Jennifer Hillier's hit thriller, Jar of Hearts. This standout story features three best friends, a murder, and a search for the truth. How far will they go to unearth the past? Listen to find out, but only for a limited time. Download or subscribe by June of 2022 to hear the whole thrilling story.
Season 3 season takes the sensational aspect of true crime to a new level by focusing on a community shrouded in mystery—the Amish. Thirty-year-old Barbara Weaver was content to live as the Amish had for centuries—with no modern conveniences and as a dutiful wife and mother. But her husband Eli longed for a life beyond horses and buggies. When Barbara was found shot dead in her own bed, all eyes turned to Eli…until another player entered the scene of the crime. Who would kill a mother of five, a devout member of the Amish community, and a loyal wife?
Season 2 of Case Closed investigates the murder of Rusty Sneiderman, an Atlanta businessman who was killed in the parking lot of his son's preschool. Season 1 investigated the murder of Erin Corwin, who was just 19 years old when she kissed her husband Jon goodbye at the Marine base in Twentynine Palms, California, and headed to Joshua Tree National Park to scout hiking trails. It was the last time he would ever see her alive. Binge both seasons now.