I Love You, But I Hate Your Politics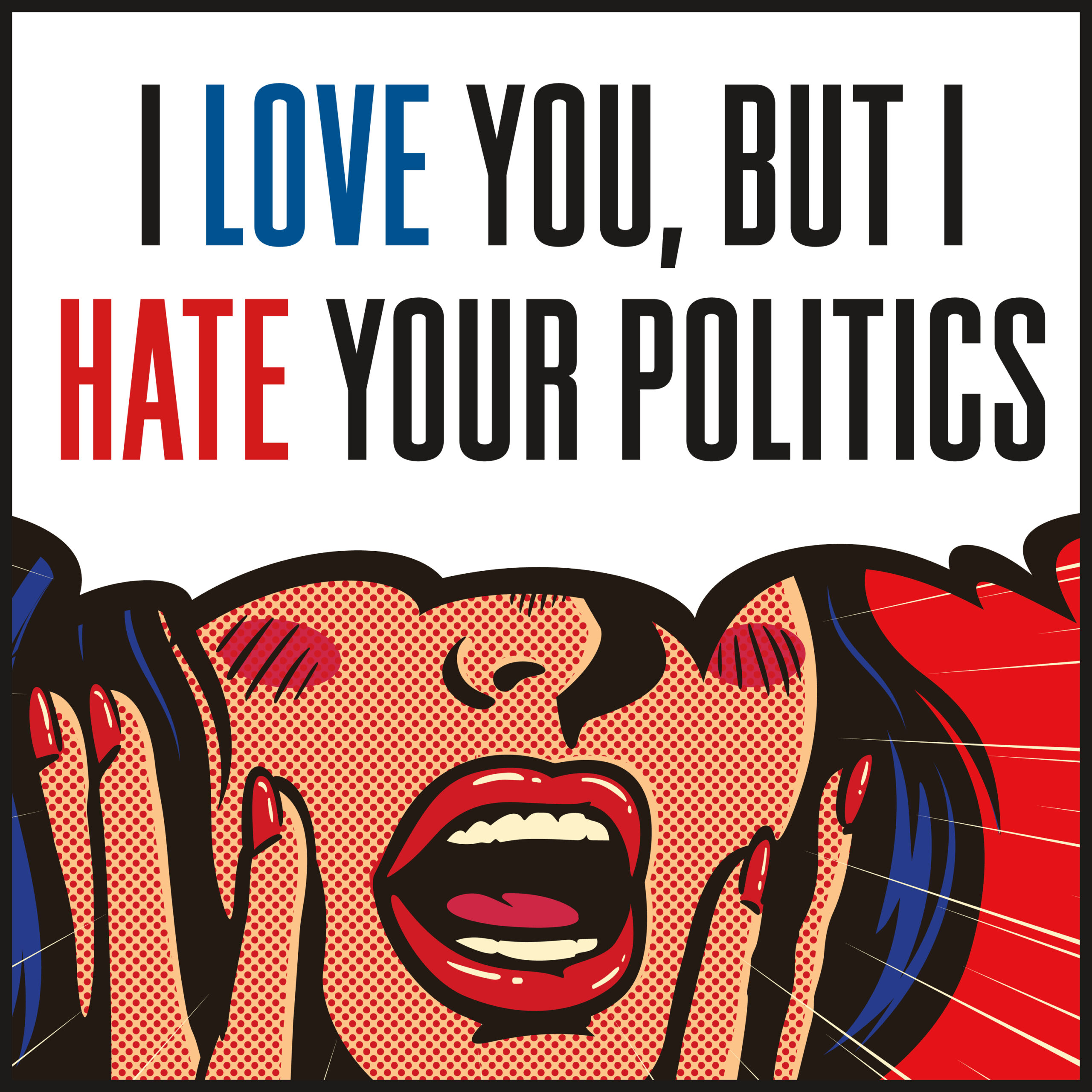 Do you have a spouse who voted for a different candidate?​ An uncle or sibling you dread seeing at Thanksgiving?  A lifelong friend with whom you just can't see eye to eye?
rss
Your host Jeanne talks to her husband about their 40 years of politically-mixed marriage. Then they sing a song.