Knowing: Robin Williams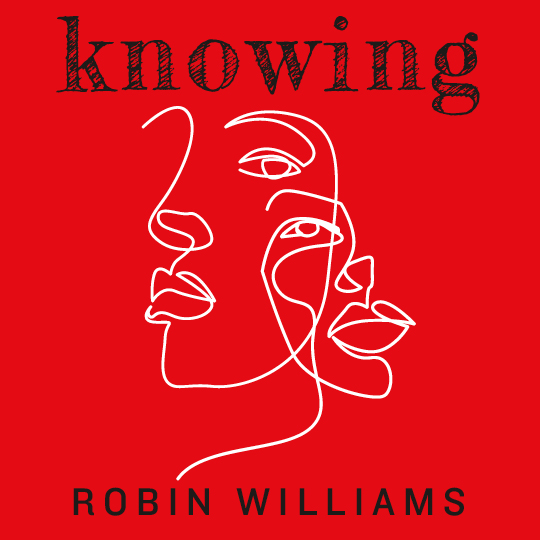 Knowing uncovers the stories we don't know about the personalities that have impacted our society.
From come up stories to cult classics and teenage heartthrobs, we idolize the culture-makers of our time. But how much do we know about the person behind the facade of Hollywood? Incorporating beloved memories and heartfelt interviews from the people who knew them best, Knowing provides an in-depth look into the actors, authors, and other prominent figures  who worked their way into America's heart.
Robin Williams donned many characters in his lifetime. From sweaty standup riffs to sitcom mayhem as an alien named Mork, or from an Academy Award-winning performance in Good Will Hunting to a Disneyfied blue Genie, Robin was constantly pushing his craft. But behind these displays of brilliance was an isolated and truly misunderstood man. In the epic biography Robin, journalist Dave Itzkoff details the fragmentation of one of America's most beloved comics. In its debut season, Knowing combines interviews with Robin's family and friends with Itzkoff's fresh research and poignant insights to paint a true depiction of the man behind the screen.